"Pussy Pie Bed"
(updated Apr. 06)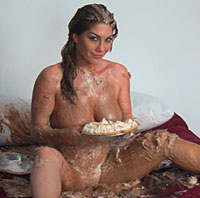 20 min video
Kym is home alone and horny with a bed full of pies.
"Creamy Clay Bath"
(updated Feb. 28)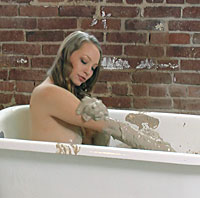 15 movie
Sara Liz starts every morning with a nude clay bath.
"Greasy Orgasms"
(updated Jan. 28)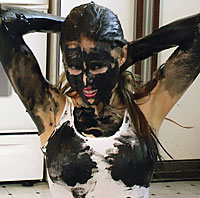 16 min video
CandleBoxxx spreads black grease over her pussy until she cums.